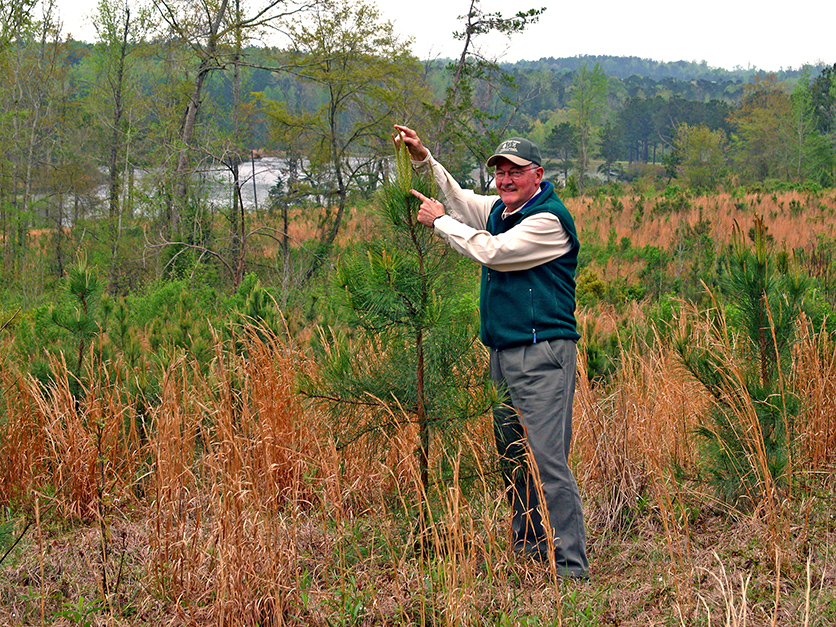 This joint management plan template allows landowners to use one management plan to participate in the American Tree Farm System, the Forest Stewardship Program and the NRCS incentive programs.
This national template is based on the Montana Forest Stewardship and Tree Farm management plan developed by Forestry Professor Dr. Peter Kolb of Montana State University. Learn more at the MSU forestry website.
States are encouraged to add their own state-specific requirements, programs and resources to this form. To implement the template, state forester and state conservationist will have to develop a process for landowners to apply for the programs.
Download management plans and guides:

Management Plan Addendum
ATFS has developed a management plan addendum for Tree Farmers whose management plans meet the 2004-2008 Standards but are looking to update their plans to be in conformance with the newly released 2010-2015 AFF Standards.

The management plan addendum covers only the new items required in the 2010 Standards that were not previously addressed under the 2004 Standards (which Tree Farmers would have been certified under if they were certified before 2010).