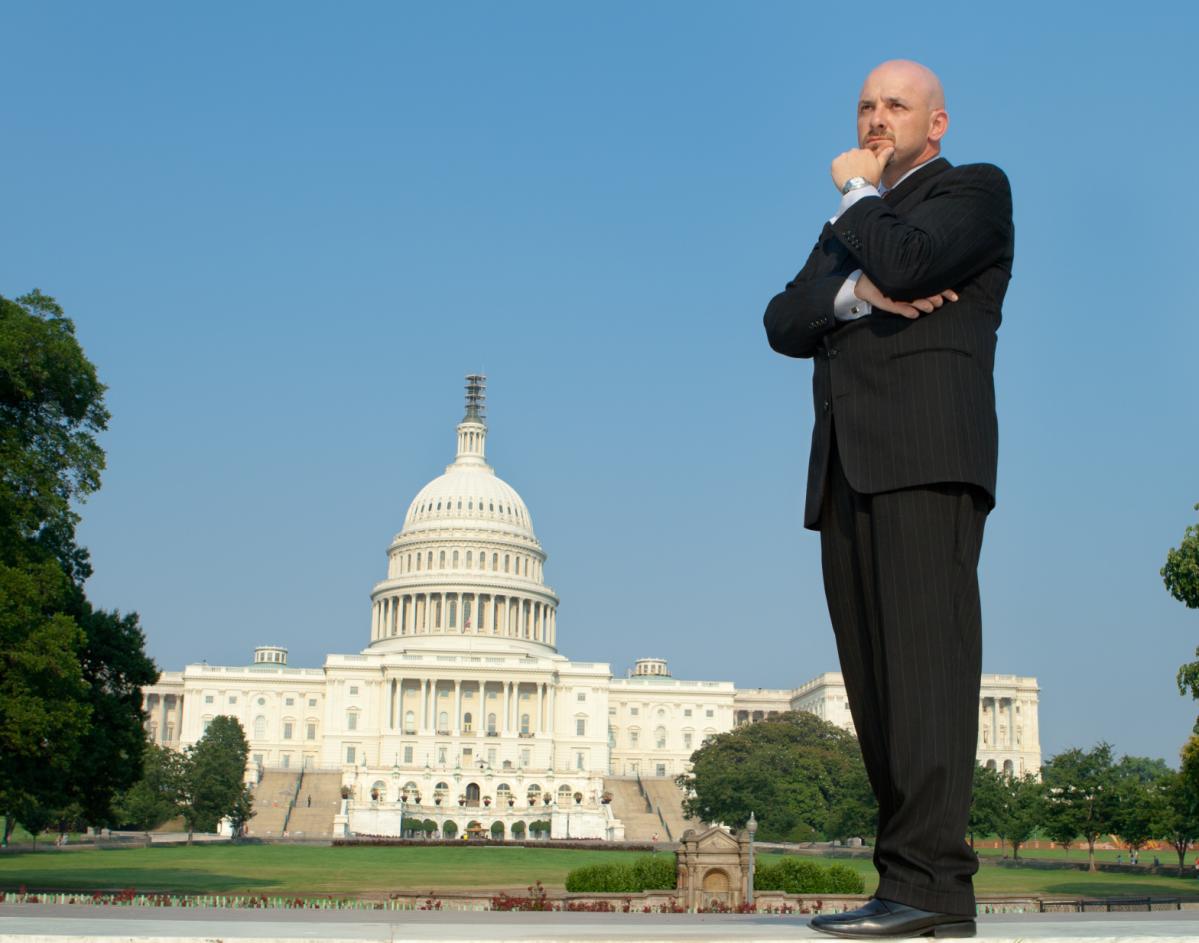 Grasstops Leaders help to make sure family forest owners have a voice in Washington, D.C. By developing relationships with elected officials and becoming an expert on policy issues, Grasstops Leaders are essential in our work to advance policies that impact forest stewardship.
What do Grasstops Leaders do?
Build support for American Forest Foundation policy initiatives with their Members of Congress.


Organize visits with Members of Congress when they are home in the states.


Travel to Washington, D.C. for a Fly-in on a particular issue when needed.


Regularly communicate updates on policy issues with Members of Congress or congressional staff.


Recruit other family forest owners or conservation leaders in their state to join the Family Forest Action Network.

Helping You Stay In-the-Know
To be an effective advocate, you need a firm understanding of the issues and an ongoing relationship with your Members of Congress and their staffs. The Grasstops Leaders program helps advocates stay-in-the-know and act quickly—and effectively—to get your message heard on Capitol Hill with:
Weekly email updates on policy issues.
Quarterly webinars with tips for an effective advocacy strategy.
Ongoing guidance from public affairs staff.
Interested in becoming a leader in advocacting for family forest owners nationwide. Complete this from to request more information.

Learn More

Learn about upcoming webinars and advocacy opportunities.

What's New?