October 25, 2012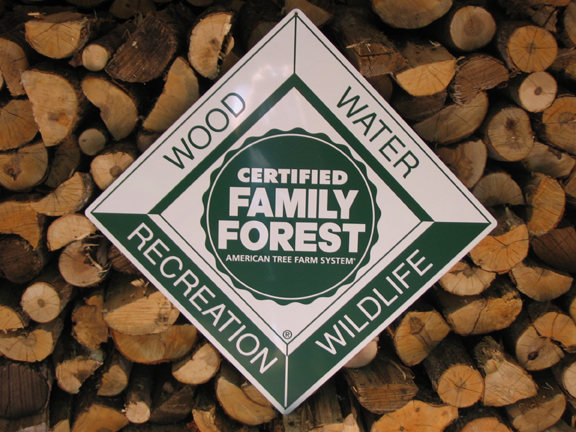 Tom Martin submitted a letter to the editors of USA Today in response to an article about green building.
Dear Editor,
LEED essentially ignores one of America's greenest building materials—sustainably managed wood—and misses the mark when it comes to truly promoting forest conservation in the United States ("In U.S. building industry, is it too easy to be green?").
LEED does not encourage the use of wood products, even though use of wood lowers emissions by 70 percent to 88 percent, reduces energy use, and results in less air and water pollution, compared with steel or concrete.
By failing to encourage wood as a building material, LEED also misses an opportunity to promote forest conservation. With income from green building markets, woodland owners can reinvest back in forests and continue to provide clean air and water, wildlife habitat, and wood products for all Americans.
Additionally, LEED only rewards its "certified wood" point (the only point exclusive to wood) for wood that is certified to the Forest Stewardship Council—which does not include most of America's certified forests. This leaves out America's Tree Farmers—certified to the American Tree Farm System® (ATFS). ATFS is an internationally recognized, third-party audited forest certification program ensuring good stewardship and conservation of family-owned woodlands. These woods are important if we want to conserve U.S. forests, since more of America's forests are owned by families than by government or industry.
LEED must do more to recognize the benefits of using homegrown wood in green buildings which will benefit America's rural communities and forest conservation.
Sincerely,
Tom Martin, President & CEO
American Forest Foundation
The American Tree Farm System is a program of the American Forest Foundation.
Learn about how ATFS is working to strengthen markets for American-grown wood products.