July 25, 2011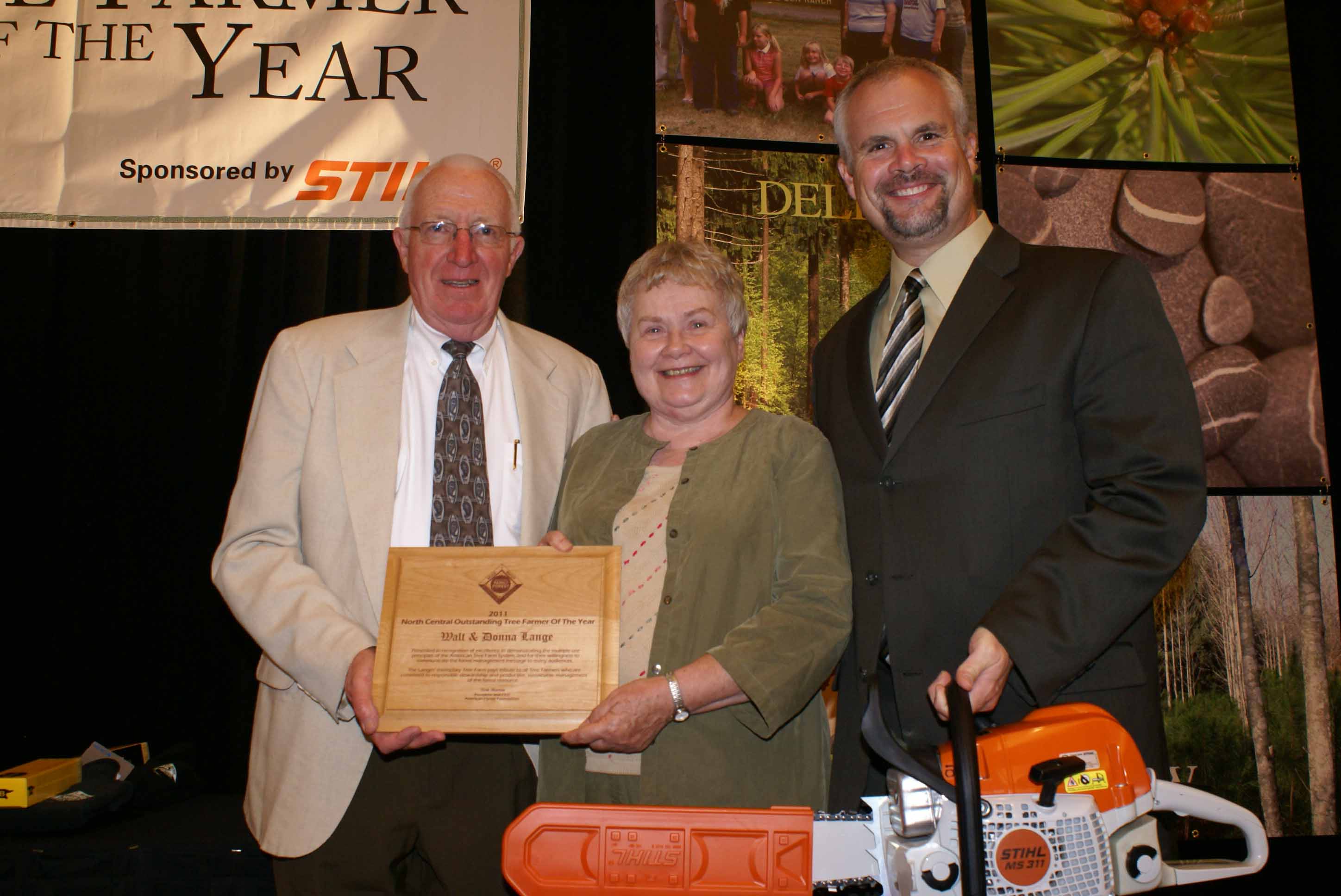 Washington, D.C. – The American Tree Farm System (ATFS) has named Walt and Donna Lange as North Central Regional Outstanding Tree Farmers of the Year which is sponsored by Stihl, Inc. The Langes are true ambassadors of ATFS, having hosted as many as 750 guests at a time on their 56 acre woodland in Ohio.

These self-taught landowners, who own and manage a Tree Farm near Swanton, Ohio have been honored for their exemplary woodland management practices, including planting thousands of trees and conducting numerous beneficial resource projects such as the "Green Tree Marsh." This project was created to provide a valuable seasonal water source for wildlife.

The professional forestry community holds Walt and Donna in particularly high esteem for their efforts to spread the word about trees to innumerable groups of people for years, especially Boy Scouts and 4-H groups. Local Scout groups have made the Lange Tree Farm their annual location for "camping within the pines."

As one of four regional winners, Walt and Donna are now contenders for the 2011 National Outstanding Tree Farmers of the Year Award, which will be announced at the National Tree Farmer Convention August 11 in Albuquerque, New Mexico. With this award, ATFS annually recognizes outstanding sustainable forest management on privately owned woodlands.

Liz Sandler, ATFS Director, lauds the commitment of Walt and Donna, who he suggests are "outstanding emissaries for the American Tree Farm System.

"Every year, we at the American Tree Farm System commit ourselves to the recognition of family forest owners like the Langes – examples by which ATFS grows stewardship from the roots. This recognition honors passion for hard work and commitment to the land as exemplified by Walt and Donna. Future generations will benefit from the time they have spent o their woodlands and the effort they make to share their knowledge and passion," Sandler said.

Walt and Donna, their two daughters, and five grandchildren are all an integral part of the field and management crews of the family's Tree Farm.

The nearly 90,000 family landowner American Tree Farm System represents the largest group of private landowners in America. Family forest landowners manage and own 35 percent of America's forests. These private forests provide more than 25 percent of our nation's drinking water and 60 percent of at risk wildlife depend on private forests.
Pictured: Walt & Donna Lange, Roger Phelps [Stihl, Inc.]
_____________________________________________
The American Tree Farm System® (ATFS), a program of the American Forest Foundation, is a network of private woodland owners sustainably managing 26 million acres of forestland. It is the largest and oldest sustainable family woodland system in America, internationally recognized, meeting strict third-party certification standards. For 70 years, ATFS has enhanced the quality of America's woodlands by giving forest owners the tools they need to keep their forests healthy and productive.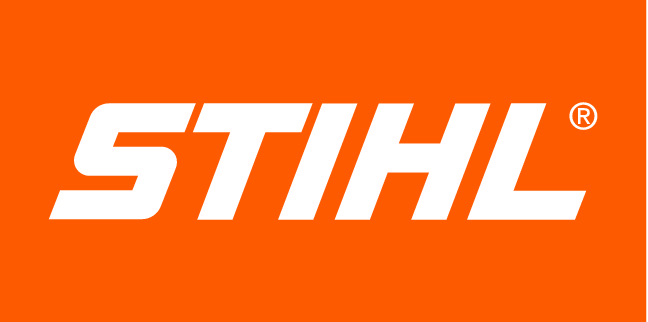 STIHL Inc. is the exclusive presenting sponsor of the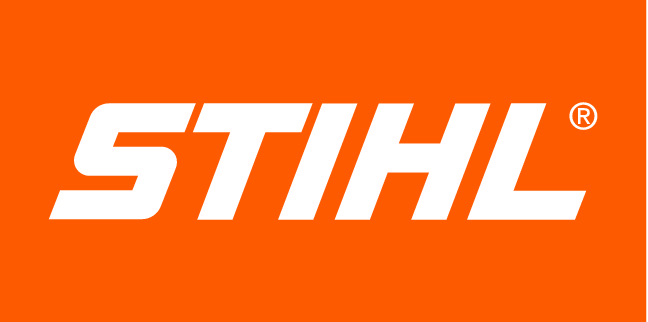 ATFS Outstanding Tree Farmer of the Year Regional and National Awards, as well as the sole, handheld outdoor power equipment provider for the ATFS. STIHL Inc. manufactures the world's largest selling brand of chain saws and produces a full line of powerful, lightweight, and versatile handheld outdoor power equipment for homeowners and professional users. STIHL products are sold through servicing power equipment retailers from coast to coast— not mass merchants. STIHL products sold through U.S. STIHL dealers are for distribution in the United States only. For more information or for the name of the closest STIHL retailer call toll free 1-800-GO STIHL (1-800-467-8445) or visit the STIHL Web site at www.stihlusa.com.
# # #