Farm Bill Update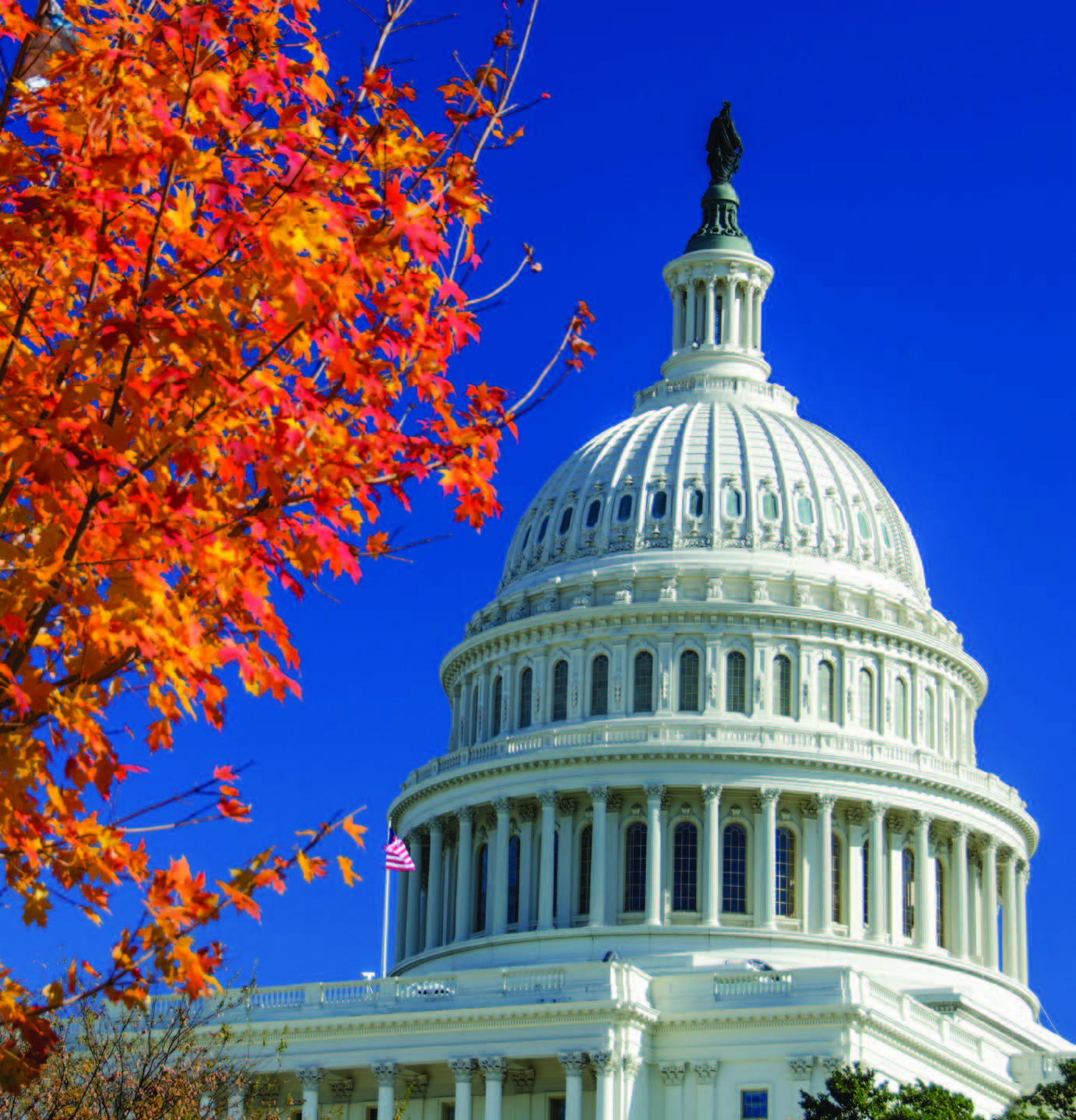 Farm Bill conservation programs provide forest owners with the tools and resources they need to implement good forest stewardship on the ground. In these challenging economic times—combined with increasing threats to woodlands from disease, drought, severe weather and wildfire—these federal programs are more important than ever.
On their Tree Farm in Edgecombe, Maine, Andy Abello and Amanda Russell demonstrate how beneficial Farm Bill programs can be. Their 104-acre certified Tree Farm provides their family and their community with recreation and wildlife watching opportunities. With the help of the Farm Bill's Wildlife Habitat Incentive Program, Andy and Amanda were able to re-engineer a stream crossing and build forested wetland habitat for wood ducks.
"Farm Bill programs make good stewardship affordable," Andy notes. " We wouldn't have been able to complete these necessary forest management practices without the resources to combine with our own investment."
Among the most popular types of forest practices aided by Farm Bill programs:
Forest Stand Improvement: Enhancing the growth of the best trees keeps forests healthy and resilient when insects and disease threaten a woodland. This practice usually involves thinning densely planted areas, prescribed burning and/or herbicide applications to remove unwanted species.
Tree/Shrub Establishment: This practice involves establishing woody plants by planting seedlings or cuttings, direct seeding or encouraging natural regeneration.
Forest Site Preparation: This activity creates favorable growing conditions for seeds and seedlings after a harvest or to restore marginal land. It includes controlling undesirable vegetation and improving soil structure, drainage and fertility.
Windbreak/Shelterbelts: This practice uses singular or multiple rows of trees or shrubs to reduce soil erosion, protect plants from wind damage, provide wildlife habitat and improve air quality.
Firebreak: Firebreaks stop wildfires or controlled burns from traveling to unwanted areas—protecting forests, water supplies, wildlife habitat and communities from disaster.
If Congress fails to reauthorize the Farm Bill many of these programs will expire—and the tools and resources Tree Farmers rely on will disappear. The current Farm Bill is set to expire at the end of September.
Fortunately for forest owners, the American Forest Foundation (AFF) has made tremendous headway improving forest opportunities in the next Farm Bill. Both the House- and the Senate-passed versions include policy fixes that improve forest owner access to conservation programs, maintain support for programs that combat the threat of invasive species and open up new market opportunities for forest products.
The bad news? As this issue went to press, we hadn't reached the finish line yet. The good news? AFF has worked hard to include our priorities in proposed legislation and these victories will make it easier for us to maintain these provisions as legislation moves forward. (Check http://www.treefarmsystem.org/ farm-bill for the latest updates on the Farm Bill.)
The strong grassroots coalition of Tree Farmers in the American Tree Farm System® has proven just how crucial these Farm Bill resources are for forests. We are confident our policy improvements will be maintained for the betterment of Tree Farms, our rural communities and our forest resources across the country.