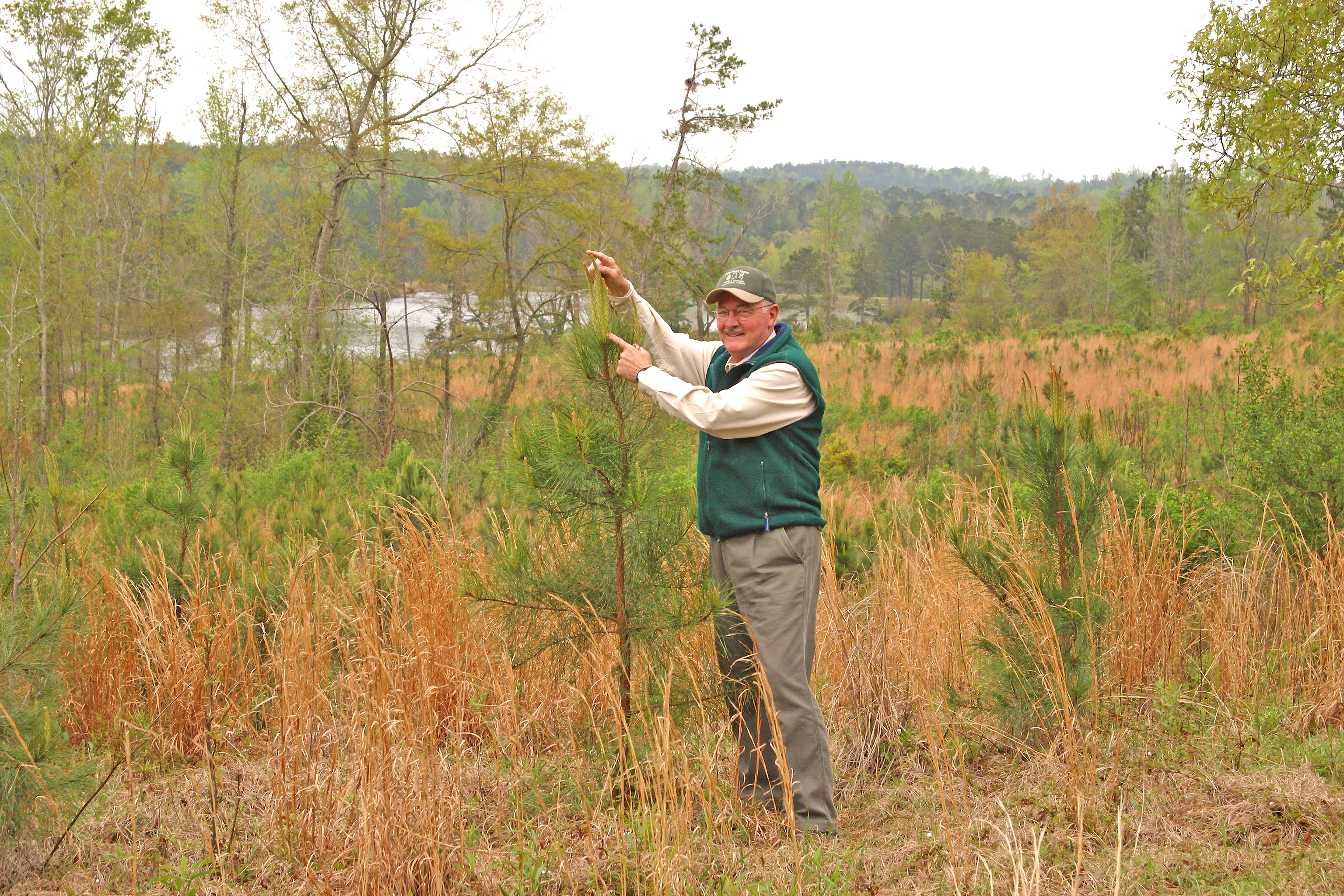 Thank you for your interest in the Managing Your Woods: A Template for Your Plans for the Future that was developed by ATFS, the Natural Resources Conservation Service (NRCS) and the U.S. Forest Service, with input from state foresters and other partners.
The goal of this joint management plan template is to allow landowners to use one management plan to participate in the American Tree Farm System, the Forest Stewardship Program, and the NRCS incentive programs.
This national template has been developed in accordance with all the national program requirements for the three programs listed above. The template is not a program requirement for any of the three programs; rather it is a tool for landowners and foresters.
This national template is based on the Montana Forest Stewardship and Tree Farm management plan developed by Forestry Professor Dr. Peter Kolb of Montana State University http://www.msuextension.org/forestry/ . His intent was to provide an easy to use, practical, and ecologically based guide for forest landowners: 1) who wished to assess their forests for its unique qualities and value, 2) that wanted to develop an action plan that conserves the functionality and productivity of their forest, 3) that desire an efficient and independent forest plan that combines the criteria of state, national and international certification and cost-share programs. The final template further incorporated components from similar forest landowner programs developed in Missouri, Mississippi and Oregon. After developing the first draft of this template, the template was sent to ATFS, state forester and NRCS networks for feedback and comments.
This template and its associated landowner and forester guides is the result of their feedback.state Tree Farm programs, state foresters and NRCS can join together to review the template to see if it would be a useful tool for landowners in their state. If so, then the template can be adapted for your state's use. As long as all the components of the national template are present and addressed in the state modified template, then there is no need for national level approval.
States are also encouraged to add their own state-specific requirements, programs and resources available for landowners and foresters.
To implement the template and allow easy access for landowners, the state Tree Farm program, state forester and state conservationist will have to develop a process for landowners to apply for the programs. Some ideas that other states have developed include:
A panel that reviews/approves plans for all three programs in that state. The panel is made up of representatives from each program.
One person identified by the state who can approve plans for all three programs. The program signature page will need to be updated to include a description of the process for landowners and the appropriate signatures necessary for a landowner to participate.


Create Your MyLandPlan.org Account to Map Your Forest and Set Goals for Your Land.