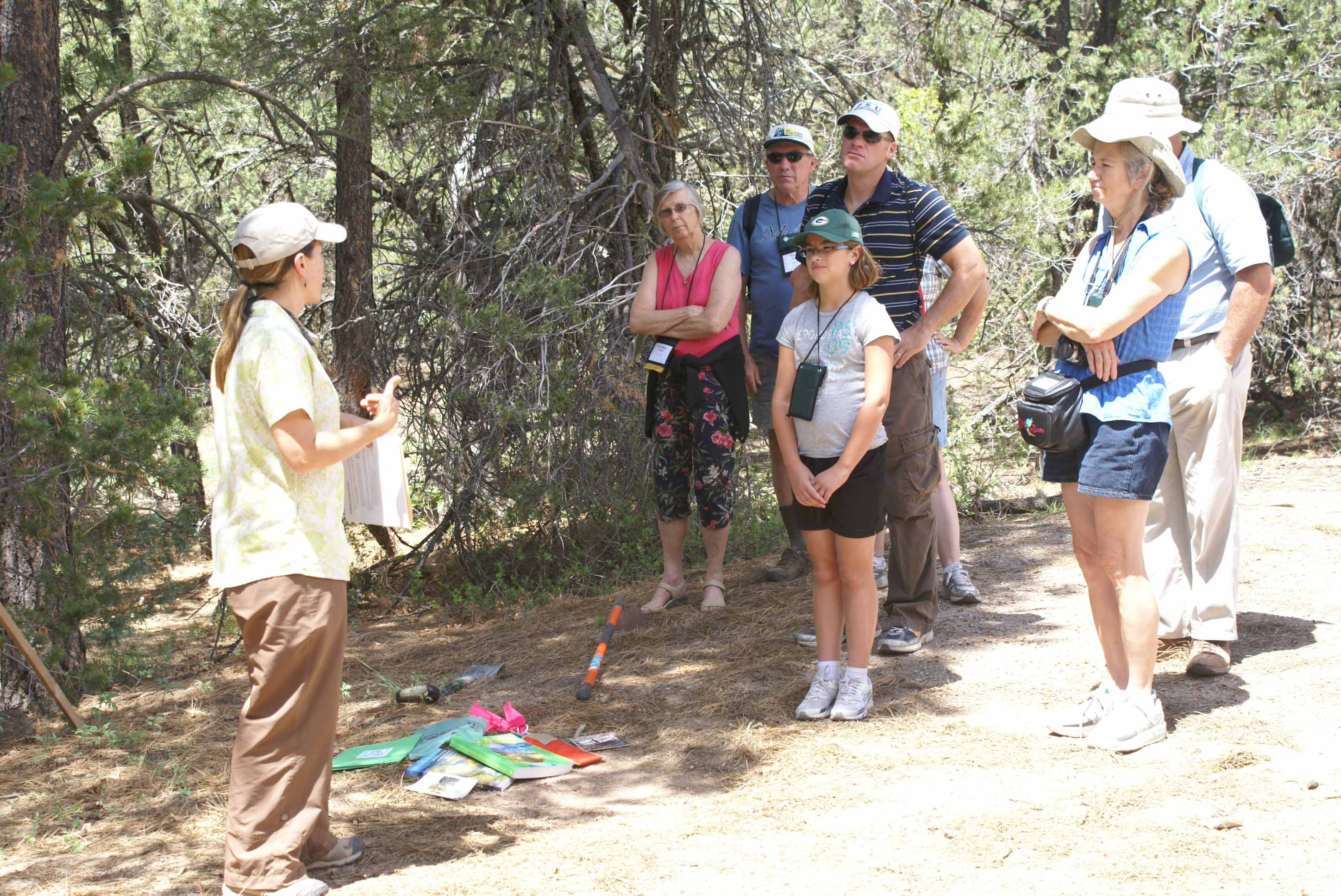 The Starfire Tree Farm was originally purchased to be managed as a camp for youth (Starfire Day Camp). The camp was a dream of Bob and Shirley Sallach to provide an experience for kids in the outdoors.

The 155-acre property houses an outdoor adventure for thousands of youth in the Albuquerque area during summer months and also provides outdoor recreational and learning opportunities in the forests of the East Mountains.

In the late 1990's, the Sallachs began to pay more attention to the forestry of the property and developed a management plan to become pioneer Tree Farm.

D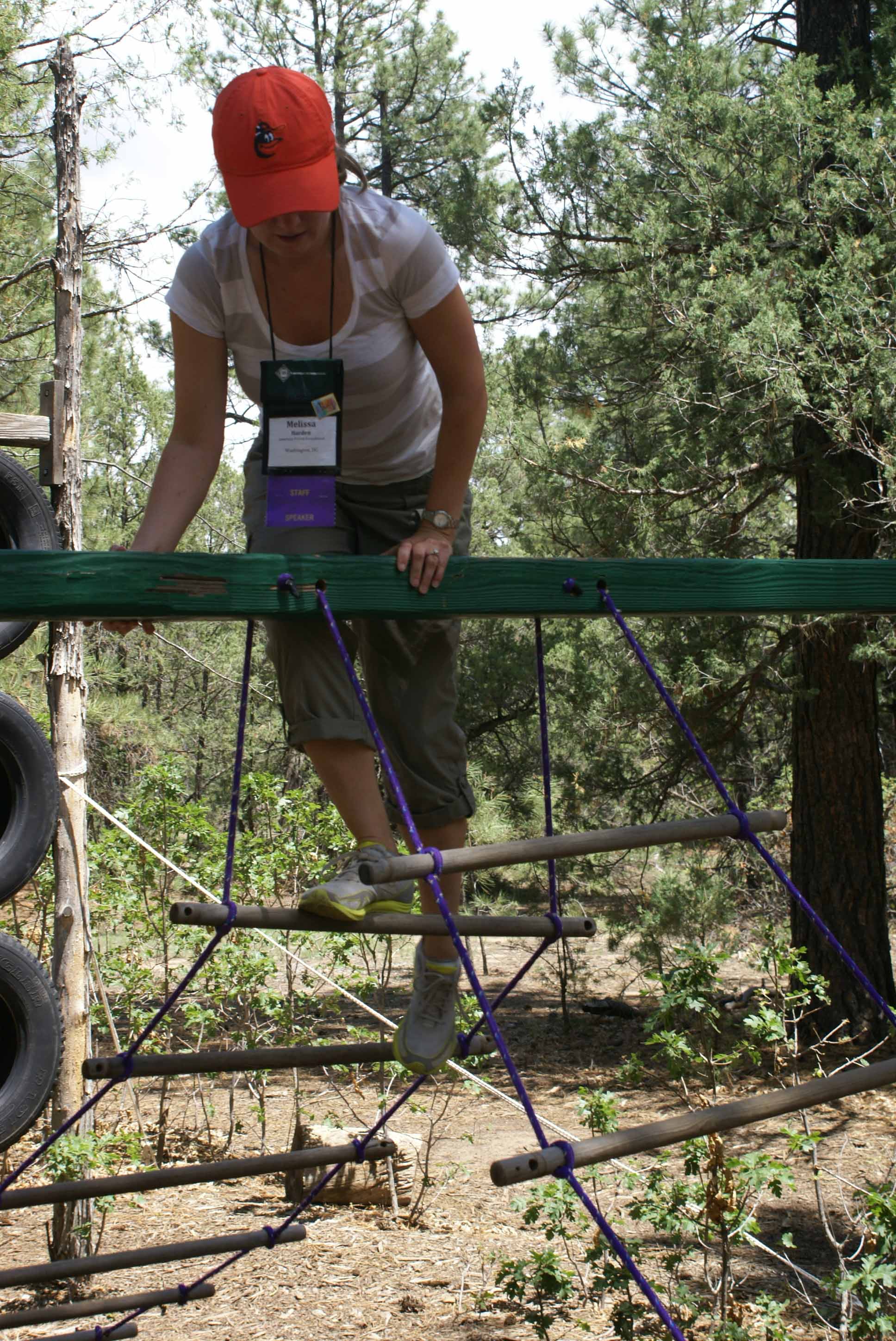 uring the next few years, they performed some management activities such as thinning that led to the development of an eight-acre demonstration forest.

The demonstration forest has interpretive stations and shows three distinct levels of "Stocking" that are visited by the public when there are questions as to how the forest would look if they were to perform the same treatments on their properties.
The interpretive stations are organized into the four themes of the Tree Farm program - wood, water, wildlife, and recreation.
This year's Field Day did the same. Exhibits and learning stations were situated across the camp following these same themes. Remember, this was formally a camp so attendees had a good dose of recreation!